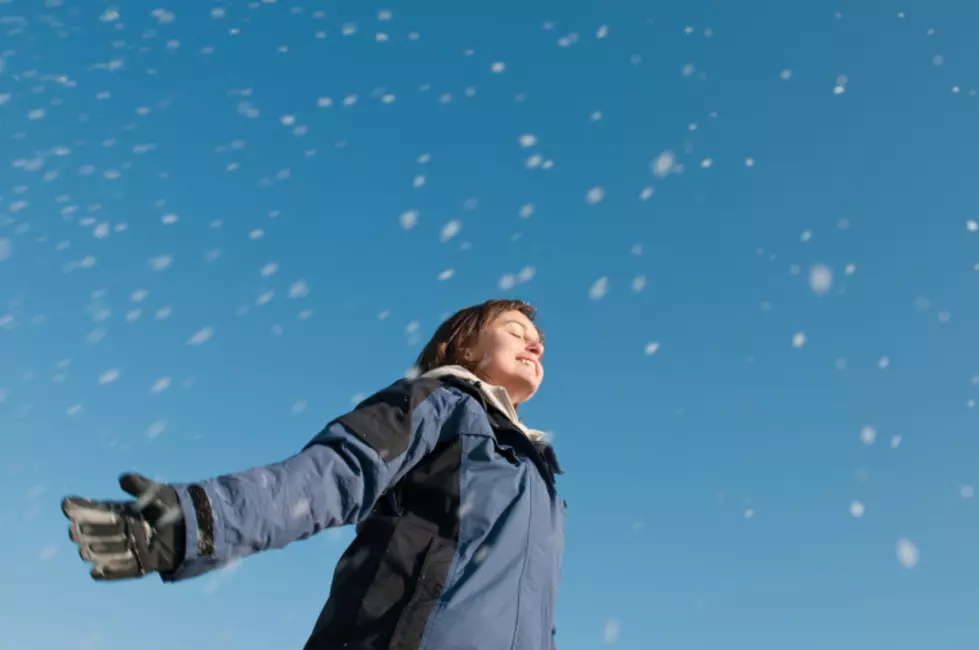 Anniversary of Earliest Snowfall On Record in Minnesota
Getty Images/iStockphoto
UNDATED (WJON News) -- On this last day in the month of August it is the anniversary of the earliest snowfall on record anywhere in the state of Minnesota.
The National Weather Service says they got a trace of snow in Duluth on August 31st, 1949, 74 years ago.
The earliest we've had measurable snow anywhere in Minnesota was on September 14th, 1964.  International Falls measured 0.3 inches of snow on that date.
In case you are wondering, St. Cloud has never recorded even a trace of snow in August.   But, we have had snow on eight occasions in the month of September.

The most snow in St. Cloud in September was 1.6 inches in 1942, the second most was 0.2 inches in 1995, and then we have had six years with a trace of snow in the month of September.
READ RELATED ARTICLES
LOOK: Counties with the most bridges in dire need of repair in Minnesota