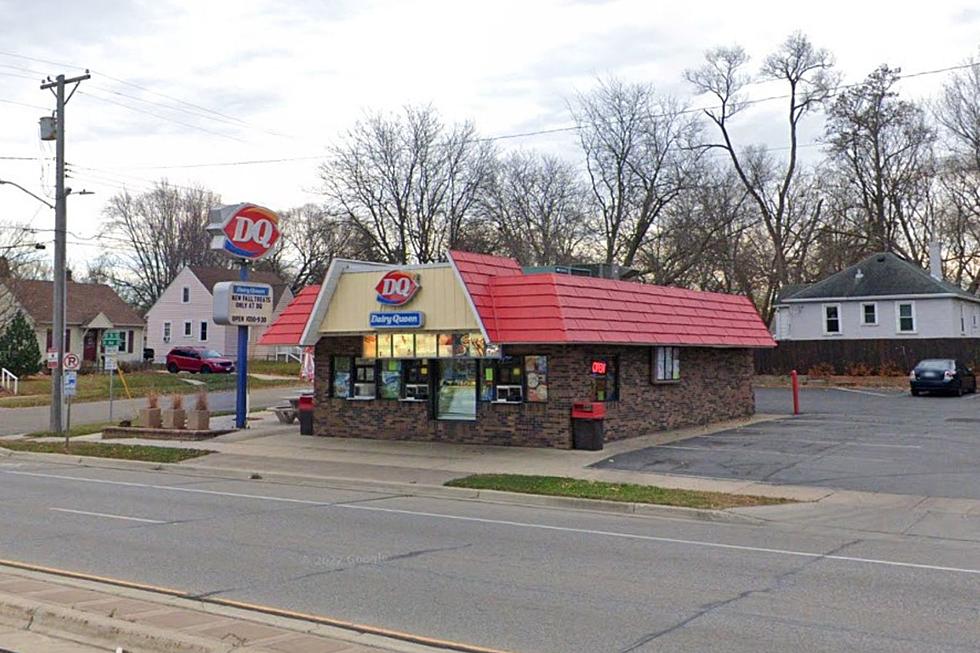 Free Cone Day Is Back March 20th In Minnesota, Iowa, Illinois, and Wisconsin
Google
I know it doesn't feel like Spring right now but one Minnesota-based company is kicking off the season with some freebies for all of us!  And just to show that Minnesota Nice, Iowa, Illinois, Wisconsin, and all of the other states get to enjoy this free item as well.
READ MORE: New Ice Cream Shop Now Open in Old Potbelly's Location in Rochester
Free Cone Day Back at Dairy Queen Stores in Minnesota, Iowa, Illinois, and Wisconsin
We will probably still have some snow on the ground on the first day of Spring but throw on those shorts and tank tops because Dairy Queen is celebrating!  Free Cone Day is back on March 20th at participating Dairy Queen locations throughout the country.
"We like to think of Free Cone Day as the beginning of our favorite season – treat season! As we welcome the first day of spring, we invite all fans to stop by a DQ restaurant, get their free cone and make great memories with friends and family," said Maria Hokanson, executive vice president, marketing at ADQ.
What Free Items Do You Get on Free Cone Day?
According to the Dairy Queen Facebook page and website, you can enjoy a free small vanilla cone (complete withe curl on top).  The limit is one per customer and are while supplies last.  If you were thinking of DoorDashing the free cone, you will need to hop in a car yourself because this is only for in person orders - not delivery or mobile orders.
I did hear that the Dairy Queen's participating were non-mall DQ® and DQ Grill & Chill® locations throughout the U.S., but to see if your favorite place is on the list, just check the Dairy Queen website here.
Do you know of another freebie in Minnesota?
Let me know! Send me a message to my Facebook page (Jessica On The Radio) or DM me on Instagram.
Top 8 Restaurants in Rochester with Amazing French Fries
There's just something a potato peeled just right that's fried to perfection that hits the taste buds in all of the right spots. If you love a good french fry with your burger, or you just want to have a plate all to yourself, July 13th is a big day for you. It is National French Fry day! Yes, our beloved potato has its own day.
I asked a bunch of people what their favorite places were in town to grab a fry...or two. I learned that we have some very passionate french fry fanatics and as soon as we posted the question, e-mails started flying in on the best spots in town. Here are the top picks!