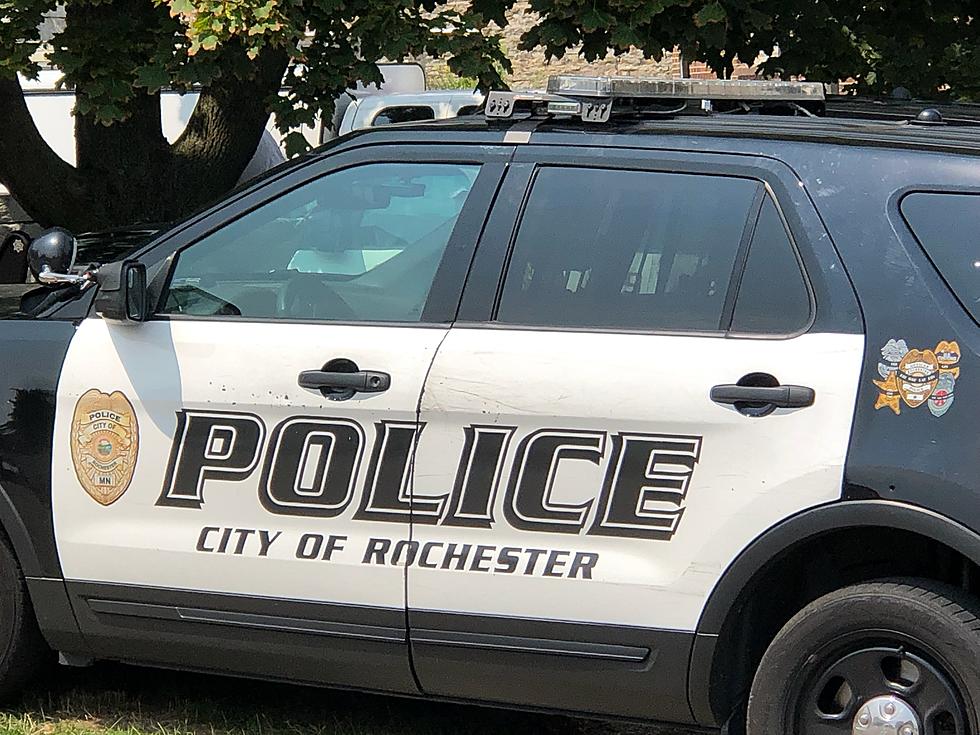 Cyber Tip Leads to Child Porn Charge Against Rochester Man
Kim David/TSM

Rochester, MN (KROC-AM News) - A cyber tip from the Internet Crimes Against Children Task Force led to the arrest of a Rochester man this week in connection with a child pornography investigation.
29-year-old Darith Chan Hin was arraigned in Olmsted County Court today on a single charge of possession of child pornography. It is alleged that numerous videos were found stored on his cell phone depicting young girls around 8 to 10 years old engaged in sexual acts.
The cell phone, along with computers and hard drives, were seized Wednesday when Rochester Police executed search warrants at three residences in Rochester. Court documents indicate police obtained the warrant based on the cyber tip concerning suspected child sexual abuse materials that were saved to Verizon infrastructure linked to Hin's account. The files were saved to the account between March and May of this year.
The criminal complaint says Hin gave a statement to investigators during which he indicated that he downloaded videos from links he received while participating in group chats on Facebook Messenger. According to the court document, he also stated that he would use the videos for sexual gratification.
Hin was released today from custody with conditions but without bail. He is due back in court on August 8.
Best Looking State Patrol Cars In (Almost) Every State
For the past 10 years, the American Association of State Troopers has held a contest to determine which state has the best looking patrol cruiser. Nearly every state police agency submits their best photo of their sharpest patrol vehicle a chance to win the coveted cover photo on the association's annual calendar. From cop cars rushing through blizzards to vehicles on the Grand Ole Opry stage, here are this year's nominees.