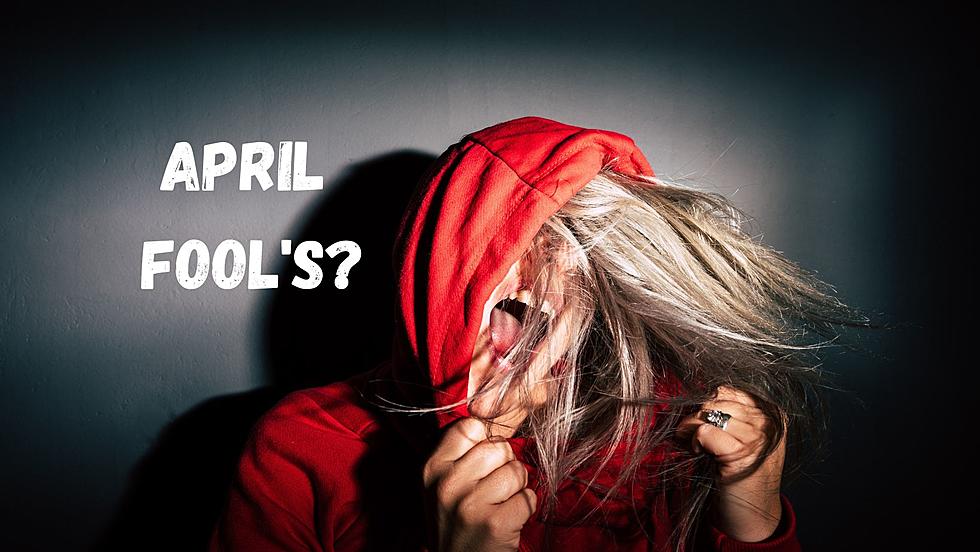 A Funny Minnesota April Fool's Prank or a Much Needed Meet-up?
Photo by Jan Kopřiva on Unsplash
It's good practice to be leery of just about anything and everything on the internet these days. Doing your own research and educating yourself can help, but sometimes you just see things and you need to laugh.
April Fool's Day will be here before we know it. Make sure you question everything and also have an open mind on any type of joke that could be played upon you that day. If you plan on making someone the fool, just remember not to take it too far. One thing that we get here in Minnesota that isn't a joke, but feels like a cruel one from Mother Nature, is the continuance of snow. Even after we get well into spring.
Yesterday, I was writing about how "I'm Over It" and today I more than know that I am not the only one. Came across one of the funniest gatherings or meet-up's going to happen in Minnesota I've seen yet. If you're frustrated with winter and over it, like many appear to be, maybe you should join the many at this event:
Meetup for Winter aggression release in Duluth
by u/ceciledian in minnesota
How can you not laugh at that?! I did however notice that the event is set for April 1, aka April Fool's Day, so I did have the initial thought of, is this actually real? Someone else asked the same question in the comments as well:  
Comment by u/howard6494 from discussion Meetup for Winter aggression release in Duluth in minnesota

Naturally I needed to get to the Facebook events page and see what this was all about. The event hosted by Ryan Glenn is open to anyone, but it is specified "no attitude or a-holes". But this is what he wrote to explain the event:
It's been a heck of a doozy here ah geez uffda. The snow there just keeps on coming down and piling on up higher and higher. I have a half a mind to blow gasket. To release the pent up demons I'm suggestin' we meet at the big water hole and shout out troubles into the abyss until we feel better. No hate. No judgement. No unwanted questions. just shout your heart out until it feels better. please byo top o the tater and bent paddle This event is meant to serve and be for the community. To that end donations for two separate community needs will be collected if people want to participate. Absolutely no expectations here the screaming is the key. Canned goods and foods to donate to a local food shelf. A GoFundMe or Venmo account for displaced workers at the mall needing help. thanks y'all be cool
Though the explanation has Minnesota humor riddled all over it, I kind of think it's a real meet-up. Especially with the idea of doing good for the community. As of this moment, it says 32 people are going and 319 are interested. Make that 320...this could be worth the drive up to Duluth to release a few frustrated screams and feel a little bit better myself.
Anyone else think we should have an event like this here in Central Minnesota or do you think it's a April Fool's Prank? Give your thoughts and hit us up in our app.
MORE: Some of the Memes & Tweets That Have Made Us Laugh (and Maybe Think)
Top 20 Minnesota Breweries From All Over the State
Top breweries in the Minnesota ranked according to Brewery Stars with representation from all over the state
Cozy Up at This New Coffee Shop in Long Prairie
So Long! Minnesota's Ugliest Car Just Got Drove Off To Michigan
Alex Wayne recently bought a mash-up of a Minnesota vehicle. It's a Mini Cooper frame with a Chevy Express van skeleton on top. This vehicle definitely turns some heads as it goes by, but it was supposed to do that.