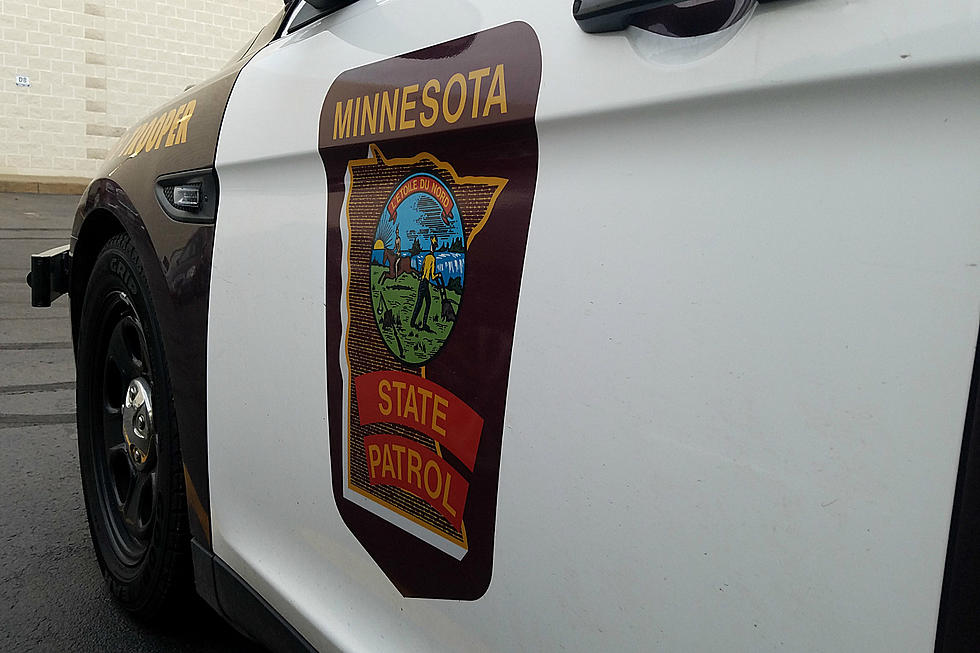 70-Year-Old Man Hurt in Motorcycle Crash in Wright County
MONTROSE (WJON News) -- One person was hurt when the motorcycle they were driving collided with a vehicle.
The Minnesota State Patrol says the incident happened just after 5:00 p.m. Wednesday on Highway 12 in Montrose in Wright County.
Seventy-year-old Arthur Anthony of Mound was going east on the highway when the vehicle was coming out of a convenience store parking lot and the two collided.  Anthony was taken to North Hospital with non-life-threatening injuries.

The driver and the passenger in the vehicle were not hurt.
READ RELATED ARTICLES
Come Visit St. Martin, Minnesota with us in Pictures