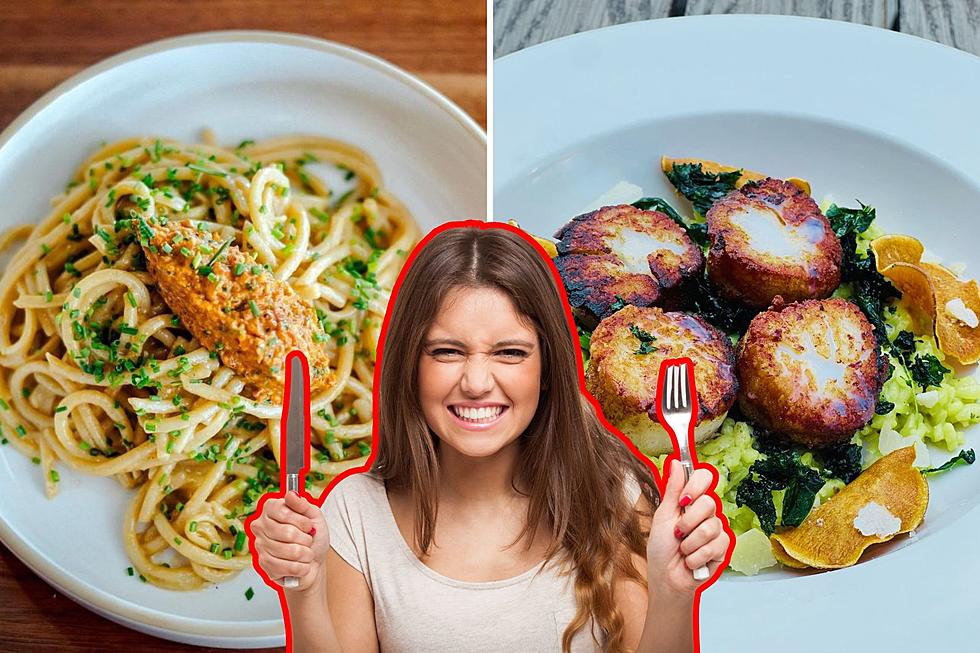 Two New Downtown Rochester Restaurants Opening Back to Back
507 Public House via Facebook / Our Paladar via Instagram / Canva
Over the weekend some friends and I were out getting drinks when we noticed a new restaurant that appeared to be open for business. I also just learned that another new restaurant is opening in just a couple of days. They're both exciting additions to the downtown Rochester, Minnesota restaurant scene.
Do you remember the restaurant replacing Half Barrel? It's called 507 Public House and they did, in fact, secretly open!

507 Public House
When we walked by this weekend we weren't positive that they were open but people were inside so we stopped in. Turns out they're in the middle of a soft opening.
Let me give you the rundown of the restaurant from what we experienced.
When we were there we got to see the full menu but only the appetizers were available. I'm not sure if that's because we were there later at night or if that's all they have for their soft opening.
UPDATE: 507 Public House confirmed that only appetizers are available later at night. Here's the low down on the menu from them:
We offer our full menu 7 days a week until 9 pm. Apps until 11:30 on Friday / Saturday & 10:30 Sunday-Thurs. Happy Hour 3:30-6:00, Monday - Friday.

 
The French Croquettes were insanely good.
They also have a good drink list with wines, beers, and some specialty cocktails.
And the inside looks great. I went to the Half Barrel a couple of times and from my memory of the place, it looks like 507 Public House didn't change the layout too dramatically if at all.
Our Paladar
The other exciting restaurant coming soon: Our Paladar. They're opening on Thursday, August 17th in the former Porch location and I'm very excited to try their food.
Two new restaurants opening downtown back to back. Super exciting!
More New Restaurants in Rochester
Just in the last couple of months, we've had tons of restaurant news in Rochester. We also have the famous Ruth's Chris Steak House opening a location downtown, a Red's Savoy coming, and (hopefully) a Popeyes.
READ MORE:
Ruth's Chris Steak House Coming to Rochester
Red's Savoy Opening in Rochester
Popeyes Closer to Opening in Rochester
13 Rochester Restaurants with the Best Outdoor Seating
Eating out on the patio at a restaurant is one of the best ways to enjoy warm weather in Minnesota. Check out the 13 Rochester, Minnesota restaurants with the best outdoor seating (in no particular order).