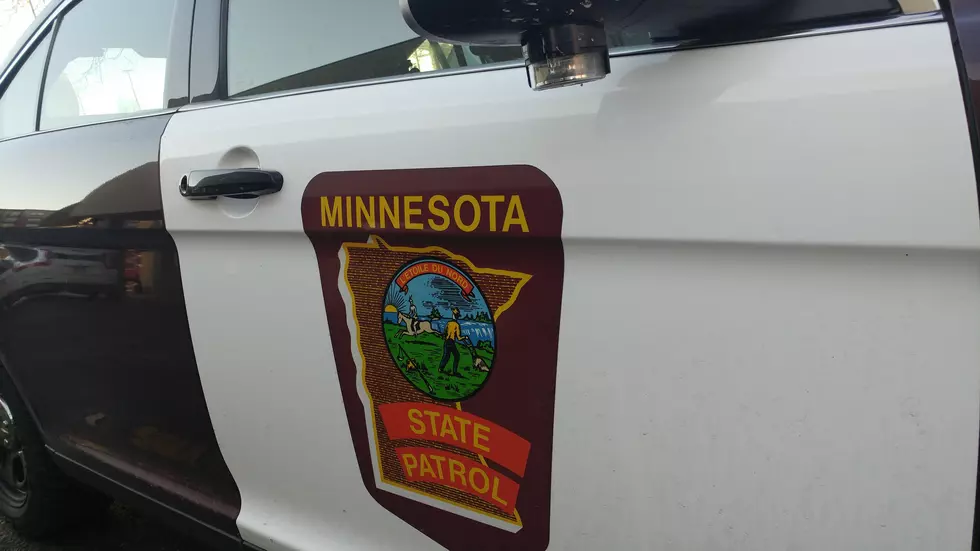 3 Lives Lost to Head-On Collisions in Minnesota on Wednesday
photo by Andy Brownell/Townsquare Media-Rochester

Undated (KROC-AM News) - There were at least three fatal head-on traffic crashes in Minnesota on Wednesday.
The first deadly crash was reported just after 3 PM in the northern Twin Cities suburb of Andover. The Anoka County Sheriff's Office says an SUV crossed over the center line on a roadway and collided head-on with a pickup traveling in the opposite direction. The driver of the SUV suffered fatal injuries, while the pickup driver escaped the crash with only minor injuries. The name of the crash victim has not been released.
About an hour and a half later, the State Patrol responded to a fatal crash in Wabasha County. Officials say 26-year-old Spencer Sommerfield of Millville was killed in a head-on collision involving two cars on Highway 63 Southwest of Lake City. The other driver, a 16-year-old boy, was transported to St. Mary's Hospital with unknown injuries.
The third fatality was reported around 5:40 PM Wednesday near Fergus Falls in northwestern Minnesota. The State Patrol is reporting that a 65-year-old woman from the town of Elizabeth was driving a motorcycle that collided head-on with a semi-truck. The name of the victim has not been released.
Rochester's Most Annoying Intersections
We travel on them nearly every day, and they cause a lot of stress... because these are the Most Annoying Intersections in Rochester!