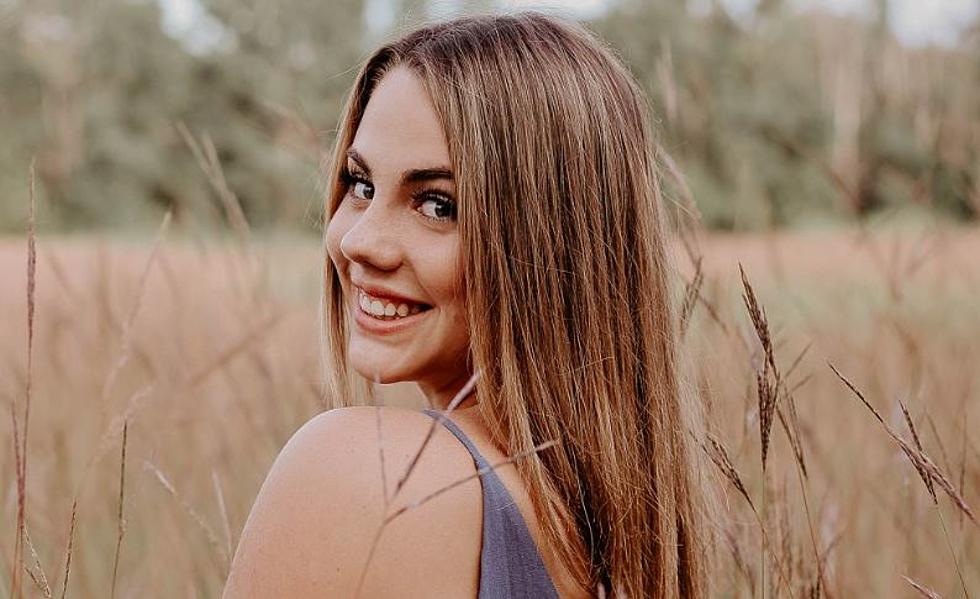 21 Year Old Minnesota MMA Fighter Killed in Tragic I-94 Accident
Shalie Lipp /Facebook
I happened to come across this tragic accident this past Sunday as I was headed back to St Cloud.  Shalie Lipp, 21 of Breckenridge was traveling eastbound in a Chevy Malibu on Sunday (5/7) that collided with a Jeep traveling eastbound on I-94 near the bridge connecting Fargo and Moorhead.

There were two passengers in Malibu and three in the Jeep. All but Lipp were wearing seatbelts. The accident shut down the eastbound lane of I-94 for 2 hours on Sunday afternoon.
Shalie Lipp was a gifted athlete and an up and coming MMA fighter. She was scheduled to fight in a big Ignite MMA event in Detroit Lakes on May 20th.
Lipp was a member of the Academy of Combat Arts in Fargo and had recently traveled to Thailand to train and compete in MMA fights. In March, Lipp posted on her Facebook page "My whole heart goes into training for these fights."
According to newsbreak.com, Eric Sweeney, Lipp's personal trainer sent out a personal tribute to Lipp.
"My heart is absolutely broken. You were such a wonderful human, full of promise and drive," he wrote. "One of the few people I've ever met that was truly reaching for greatness. And I will never forget you. It is beyond my minds capacity today to think that I won't see you this week ...or ever again. We were just cracking the code. Being your friend will change me forever. It already has. Thank you for all of the moments. All of our discussions, both personal and professional. The laughs, the tears, and every emotion in between. I will remember all of them. I am grateful for all of them."
Such a shame that this young life and promising future was cut so short.
RANKED: These are the richest race car drivers
CHECK IT OUT: 100 sports records and the stories behind them
CHECK IT OUT: 100 sports records and the stories behind them